Naissances There are stories... waiting to be told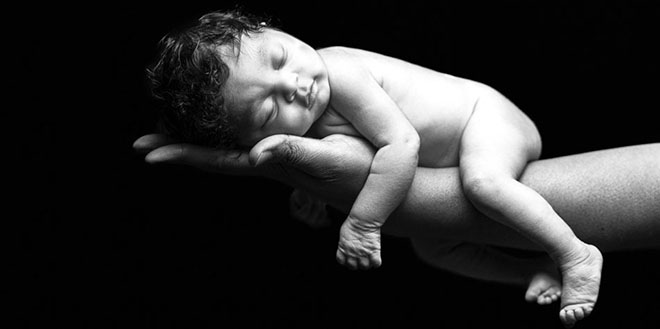 Après 9 mois d'attente, de rêves et d'impatience ... le voila qu'il pointe le bout de son nez. Bébé est là, avec sa bouille, ses mimiques, ses rires, et parfois ses pleurs. Mais tout est beau chez lui.
Des photos spontanées, d'autres plus créatives, avec lesquelles nous immortaliserons tous ces beaux moments.
Déven
Flora
Joy-Anna